Improve your Deezer profile
Deezer is one of the world's leading streaming platforms. Moreover it is number 1 in France.
So there is little chance that you won't be on it if you are distributed by Wiseband.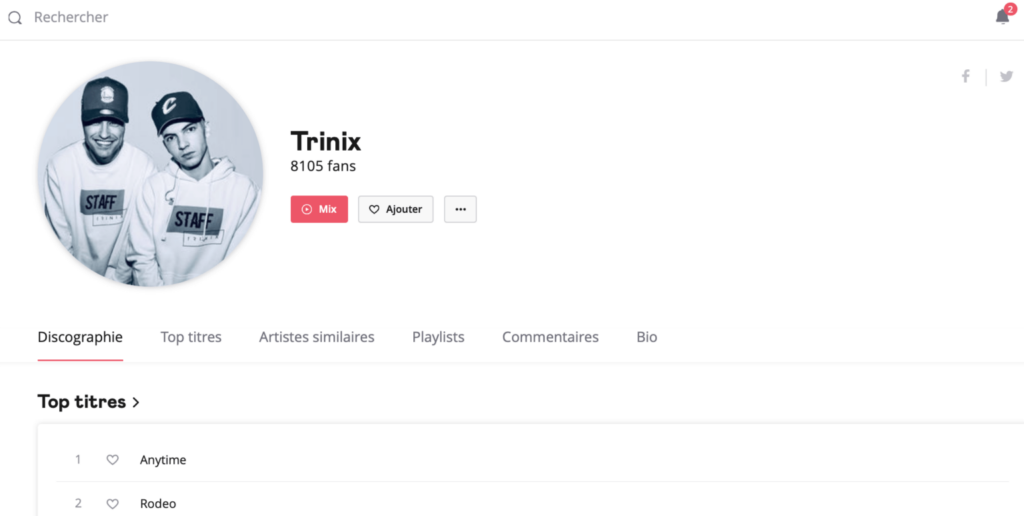 So why not take advantage of a short tutorial to improve your Deezer profile ? Especially if we told you that you just need to send us an email to digital@wiseband.com with the following info:
1. Profile Picture
A profile picture with a minimum size of 500×500 pixels and a maximum size of 3MB.
Please note the possible formats, PNG, JPG or JPEG.
2. Biography
There is no length limit for your biography. However, to improve your Deezer profile, we advise you to be concise. People are there to discover your music, not your diary.
In 100 to 250 words, present your style and influences, that should be enough!
Finally, multiply it by the number of languages you want, because Deezer allows you to publish your bio in several languages!

3. Catchphrase
You don't stop there, you can also add a catchphrase of up to 64 characters.
Indeed, it's very short but enough to announce something new! 😉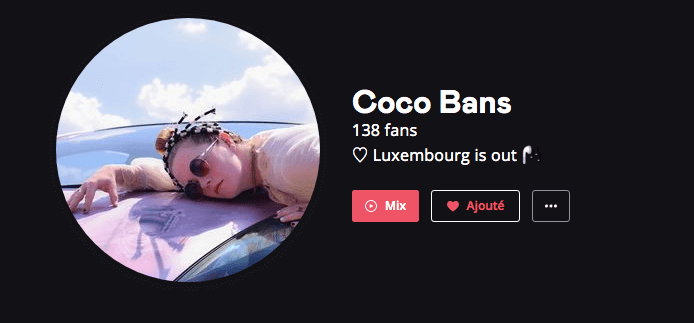 4. Links
Important step, fill in the links to your Deezer artist page, but also those of your main social networks.
Whether it's for Facebook, Twitter or others, the URL should start with https://.
5. Playlists
With Deezer, you have the possibility to create Playlists present in a specific tab.
So don't hesitate to create them with songs you like. Indeed it's a good way to share your favourites and make people discover your universe.
Moreover in this tab, you will also find the playlists in which you appear, isn't it practical ?
Very soon an article on Deezer Backstage so that you can make your modifications live!